<-- back to home
Field of shredded paper
Kim Duy
upcoming
Federal Studio
Geneva, Switzerland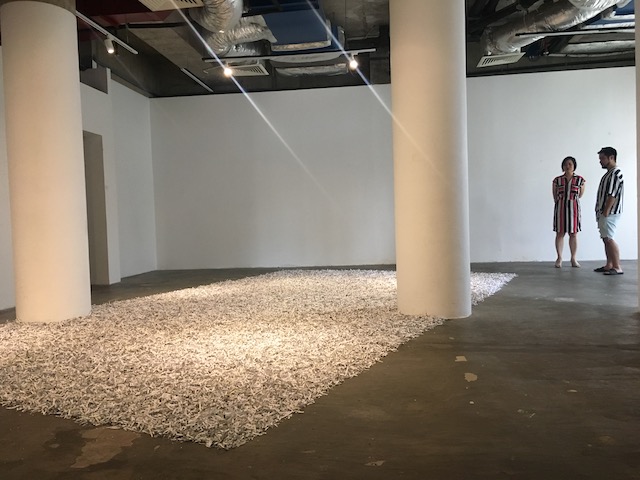 about the artwork

Field of shredded paper
2017
installation of shredded copy paper
3250 x 6550 cm
Kim Duy

over the span of three weeks, 2000+ found photographs of the Vietnam War from the Internet were printed and shredded immediately with a paper shredder. the physical photographs exist only for a fleeting moment, still damp with ink, within a repeated process of view–print–shred. what is left of this performative action is strewn throughout the exhibition floor. the remains of a series of violent historical events begin to look strikingly similar to one another, each shredded piece acting as part of a whole, blurring past and present into a symbolic, unsolvable puzzle of disremembering.

about the location

Federal Studio is a design agency specialising in visual communication ; working at the crossroads of contemporary art and the corporate world.

location: Federal Studio, Rue des Voisins 20B, 1205 Genève, Switzerland


about the artist

Kim Duy (b.1987, Vietnam) is a multidisciplinary artist whose work questions the changing conditions of time and space in art and language. He uses modest materials such as paper to explore minimalism, experimentation and abstraction. Text appears regularly in his artworks as an allegory for the transmutation of information across individual subjectivities and temporalities. After graduating in painting from the Hanoi Fine Art University, Vietnam in 2008, he moved to Germany in 2010 to study at the Academy of Fine Arts in Nuremberg. In 2018, Duy was chosen as a Season 0 artist for the A. Farm international art residency in Ho Chi Minh City, Vietnam and became a member of the MoT+++ collective.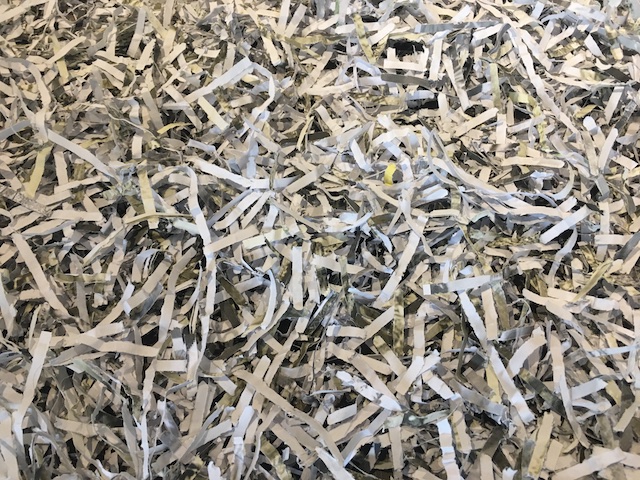 <-- back to home

motplus.xyz
/motplusplusplus
@motplusplusplus
#1museumbyanyothername

© MoT+++ 2120